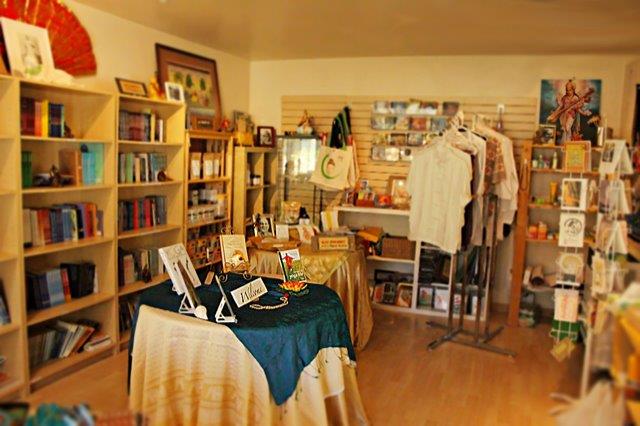 We carry many different books by many spiritual authors.  Swami Sivananda wrote more than 200 books.  We also have the main books of Swami vishnu and the SYVC organization as well as many other spiritual authors.
View the online bookstore >>>
Since the shutdown a few months ago, we have been teaching many courses online and have recordings and teachings from these courses.  We are making many of these available for you to purchase, study, and learn.
View the Course Recordings >>>
We carry many accessories from t-shirts, to malas, to yoga mats, and shawls.  Check out our entire line of items here.
View the online accessories >>>
We have been holding Jyotish courses and conferences since 1999 and are offering the recordings from many of these conferences for purchase for you to study and learn from.
View the Jyotish Recorings >>>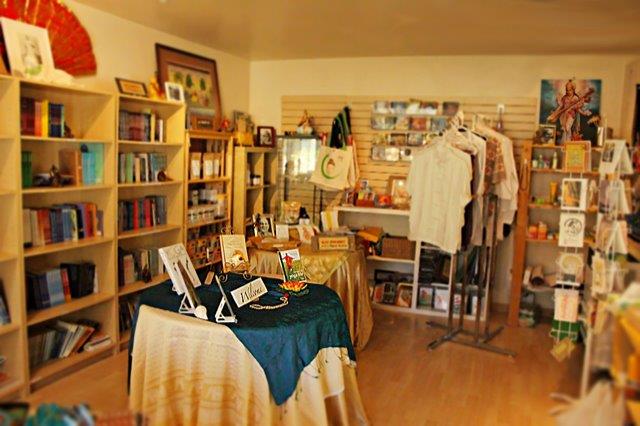 Online Boutique
We carry many different items from books, to accessories, to course recordings, and jyotish recordings.  Check out all our offerings here online. 
Downloading Recordings
Unzipping Files
If you are unfamiliar with zipped files, not to worry. Just click or double click the file and it will automatically unzip itself.
Note on Some Download Lengths of Time
Some of the recordings, especially the Courses and the Workshops have mulitple recordings of extended lengths. Even though these files have been compressed to shorten the download times, these particular group of recordings may take a longer while to download. This is all dependent on your Internet speed for downloading from your Internet provider. Please be patient if you have a slower download speed.